"Happy Together"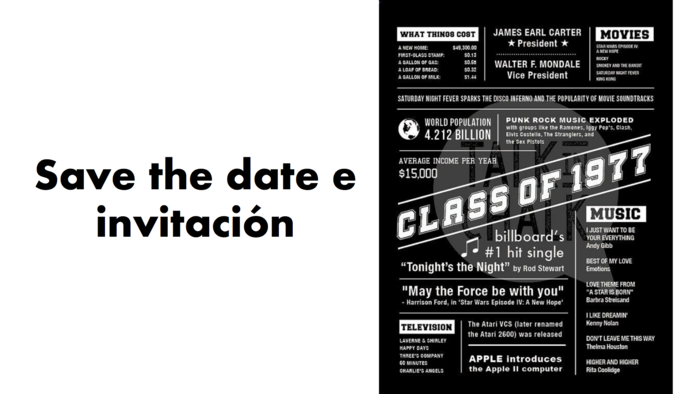 Welcome to the American School Foundation Class of 1977
45th Reunion website
Announcement:
For newcomers to this site:This is how you Register: Go to Classmate Profiles/Register and find your name. Second, click on your name and follow the Registration process
This site is for graduates and attendees of The American School High School Class of 1977 that will be attending the 45th reunion in Merida the weekend of November 4th-6th 2022. It is a privacy protected and completely free to all of the above. Given this is a Class of 77 reunion, we ABSOLUTELY welcome all classes that have mutual friends to attend.
New to the Site?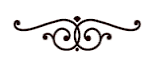 Just click on the Classmate Profiles, find your name on the classmates list and follow the instructions.
Been here for awhile?
Remember to keep your contact information up to date We are a transient society so remember to periodically check in and update your address, phone numbers and most importantly your email addressess so you can stay informed.
Have fun browsing all the pages and stay engaged within our chat room!
See who else has logged in and check out what they have been up to since we graduated and in most cases, what they look like now.
Your participation is "key" for the website to be complete!!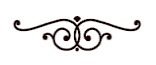 Your classmates are waiting to hear from you now!!
Moving forward we need your photos, updates, and memories to enhance this site to make it certain it represents ALL of the members of the AHS Class of 77. Even if you haven't attended a reunion, nor kept in touch at all since graduation, we ask that you take a few minutes to update your profile and submit photos. You may even reconnect with an old friend. Your submissions will make this site fun, interesting and exciting. So add your personal touch and see what happens.
I have added a list of classmates contact and email information. If you have other classmates that want to participate, please have them email me at (markrafaelmaldonado@yahoo.com) and i will add them to the roster.
The committee team and i look forward to creating an amazing reunion. Thank you for your participation and if there are any suggestions to make this a better experience, please do not hesitate to contact me or your committee members.

We are now on Facebook
Works with our web site.
Try Class Connection
Un Fuerte Abrazo and look forward to seeing all of you next year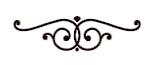 Mark Maldonado and the reunion committee